Meet Dr. Oren Tepper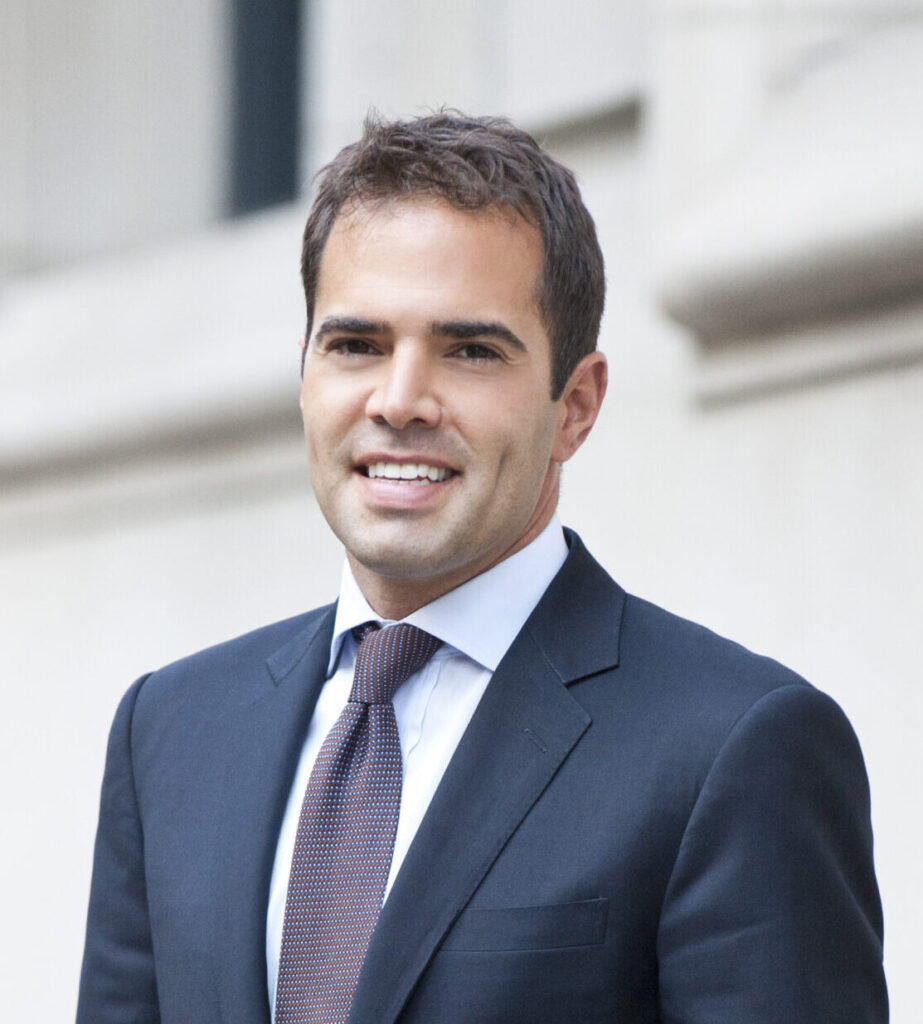 Dr. Oren Tepper is a board-certified Plastic Surgeon specializing in cosmetic and reconstructive surgery. His approach to plastic surgery is entirely unique, offering an all-inclusive outlook balancing traditional beauty concepts with modern day cutting-edge technology. He is a pioneer in stem cell therapy and 3D surgical innovation, including 3D printing and virtual reality. These advances have revolutionized patient care and earned him numerous national and international awards.
Dr. Tepper recently received international acclaim for his role in the successful separation of conjoined twins Jadon and Anais McDonald. The historic event of separating two young boys attached at the head was featured as a CNN exclusive and an Emmy award-winning documentary that aired 6/23/17. WATCH THE SPECIAL »
Dr. Tepper's passion for aesthetic surgery, coupled with renowned expertise in reconstructive surgery, makes him a recognized leader in the field. He has been a keynote speaker at numerous conferences worldwide, and has authored over fifty textbook chapters and journal articles. He is the Director of Aesthetic Surgery & Craniofacial Surgery at Montefiore Medical Center, and is highly dedicated to surgical education/training as an Associate Professor of Plastic Surgery, Albert Einstein College of Medicine.
Dr. Tepper completed his plastic surgery training at the world renowned Institute of Reconstructive Plastic Surgery, NYU Langone Medical Center. He graduated among the top of his class at the New York University School of Medicine, and was elected to the prestigious Alpha Omega Alpha society, along with being the sole recipient of an award for excellence based on scholarship and character.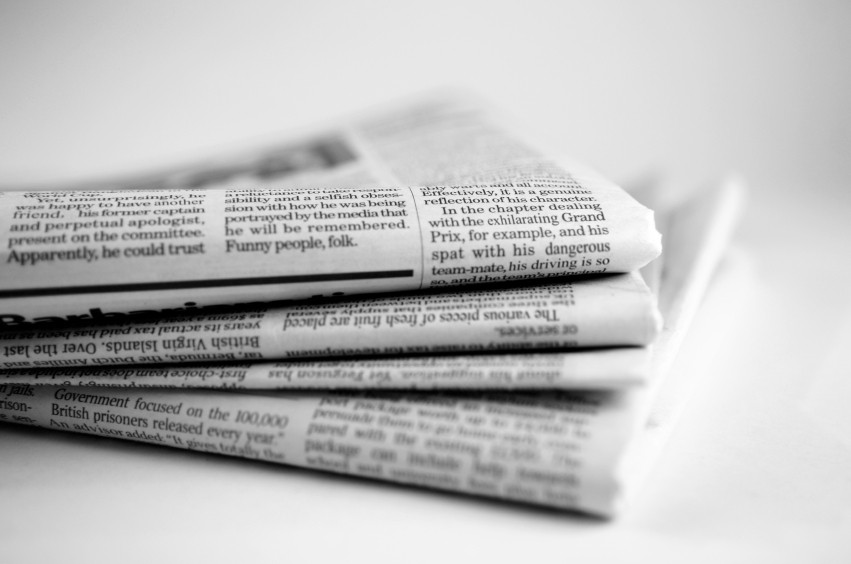 PRESS POSTS, TV SPOTS,
JOURNAL ARTICLES